C. Edward George's Home Page
MY BIRTHDAY!!!



CAPTIVA 2013 PHOTOS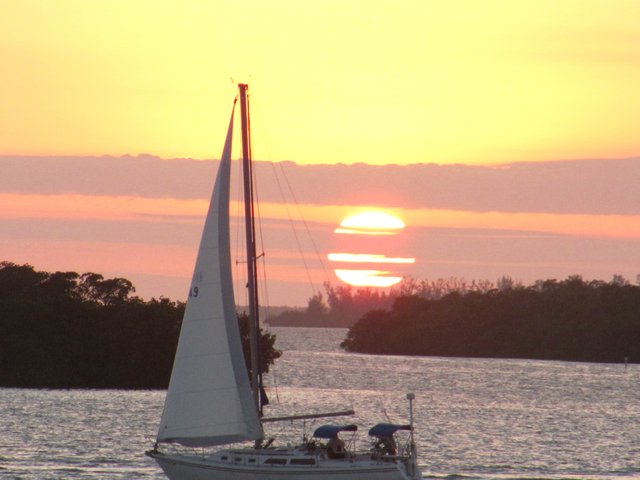 Captiva 2013 Photos


Today's News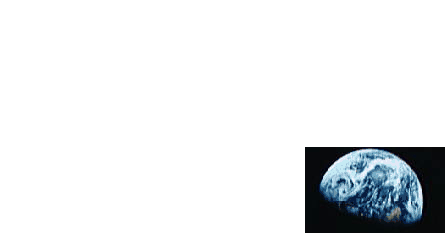 Hi there and welcome. I think you'll find some interesting things on my site. To skip to the most interesting stuff click on More Interesting Stuff. My hometown is Delray Beach, Florida in which my wife, Elizabeth and I have been living since October of 2015. Be sure and visit often as I will be updating this page on a semi-regular basis.

I'LL BE SURFING AT:

Astronomy Picture of the Day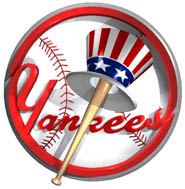 The New York Yankees

(Actually, I don't surf here; I just like the cool graphic)
Internet Movie Database
DePauw University Alumni Center

"He who dies with the most toys is, nonetheless, still dead"




IT'S BEEN HERE QUITE A WHILE, SO READ IT, ALREADY! THE ITALY JOURNAL!!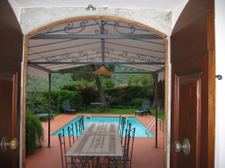 Italy 2006 Journal
Visitors since 1997.
---

Comments or suggestions:

me!

---
Why on earth are you reading this teeny print down here???

Proprietary graphics on this page are Hyperlink referenced from their source pages.
Logos subject to copyrights and/or trademark rights of their respective owners.

---
© 1997-2019 C. Edward George
---